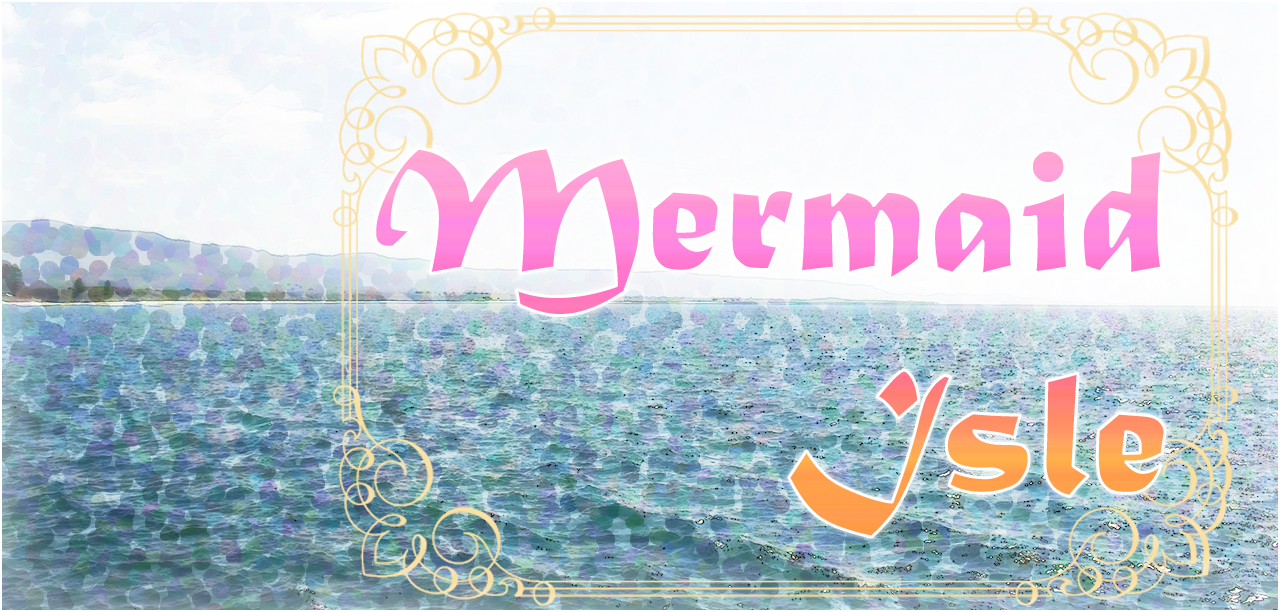 Mermaid Isle [Demo]
Hey gang!
The demo for Mermaid Isle is now live! What are you still reading this for? Go play it!
Please let me know what you think (& esp if you find typos or errors).
I'll be continuing to post dev logs as I keep working on the full version of the game - my guess is it'll be done sometime in April or May. Once it's up, I'll post a final post mortem & we can all finally RELAX!
Files
mermaid-isle-0.9-win-linux.zip
127 MB
mermaid-isle-0.9-osx.zip
109 MB