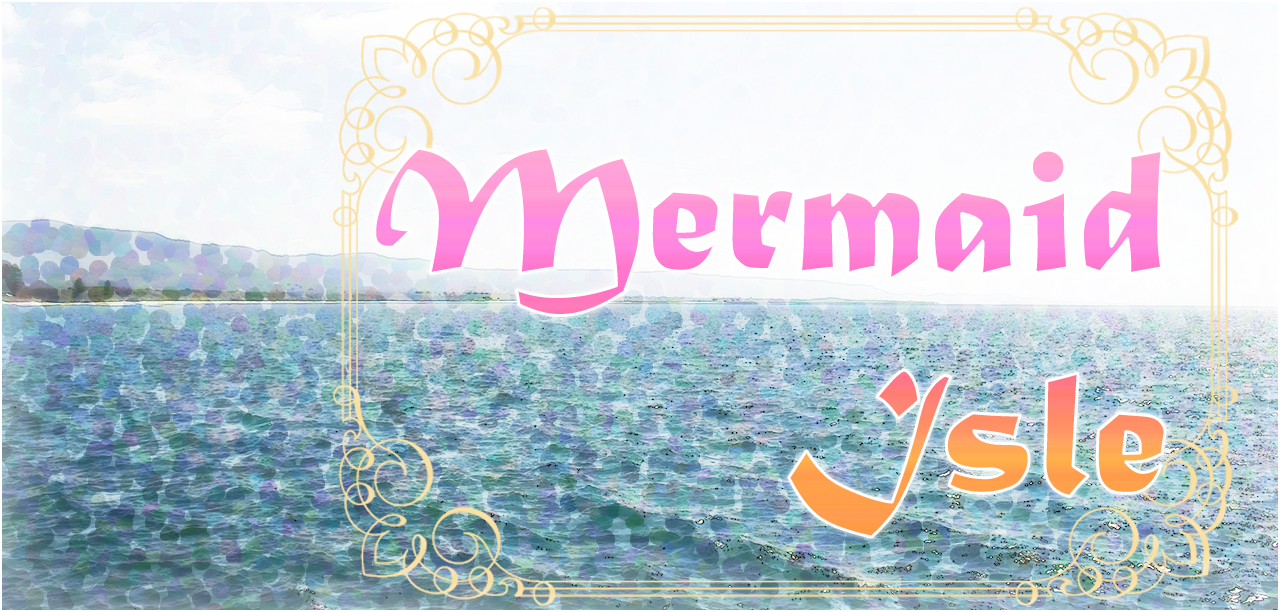 Mermaid Isle [Demo]
Hey gang, & welcome to my new in-progress game: Mermaid Isle!
I'm working on Mermaid Isle for NaNoReNo 2018, a month-long game jam for making visual novels. I'm aiming to release it this month. If it's not totally finished....too bad! I can always come back later to polish it up & re-release.
Mermaid Isle is going to be a game about catching fish and becoming friends with a mysterious mermaid. You'll play as Heather (I'm hoping to make her slightly customisable), a young woman staying at her grandmother's cottage on a small island. Heather is learning to fish - and you'll learn with her! You and Heather will spend your days on the island collecting bait, scouting good fishing times and locations, and trying to catch some big fish!
You'll also be spending time with a certain mermaid... and you may have some extra reasons for trying to catch specific fish... you'll have to play it to get all the details!

This week, I brainstormed the concept of the game and started hacking together the framework for fishing and bait. I also scouted some locations with my fisherman/photographer partner & got some solid photos to start making backgrounds. I've definitely made a good start...but there's still a long way to go!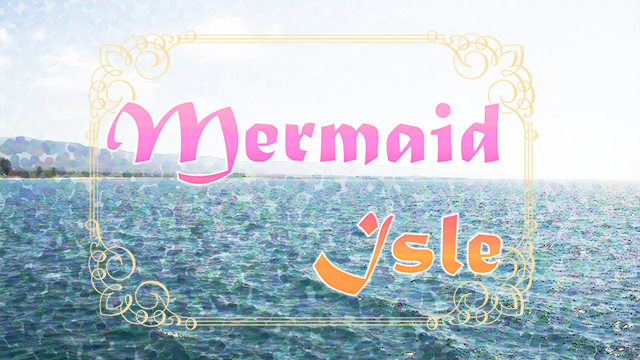 Comments
Log in with itch.io to leave a comment.
Saw your description on the game from the post. It looks fun. Good luck with the project. :)