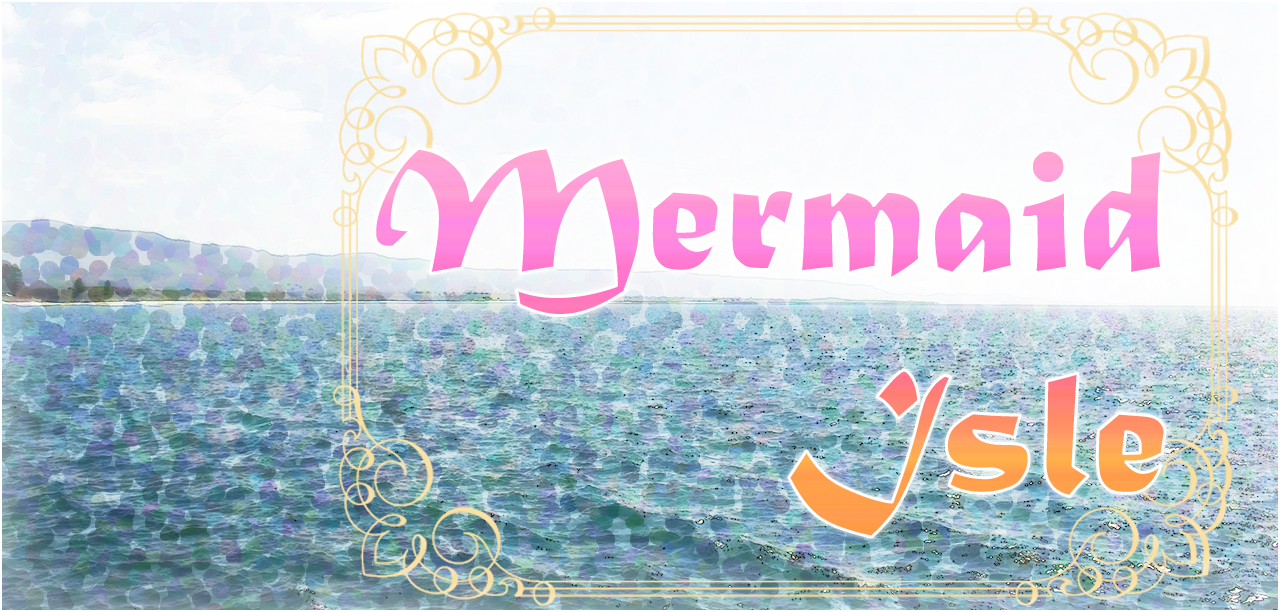 Mermaid Isle [Demo]
Hello again!
You might be wondering: where's week 2? Well - I skipped it because I didn't get a whole lot done. This is the next Big Update, as far as I'm concerned.
So what have I done since last time? Mostly art.
I've drawn a ton of fish on paper, and I've started painting them in photoshop to actually add into the game (see below!). I've got photos for almost all the backgrounds; still need to edit a few of them (as shown below). I also need to track down a few misc backgrounds. I've been working on GUI as well, I've got frames but not fonts, and I've got sketches for the fishing minigame but I haven't actually got them in-game yet. I've also started sketching character sprites, but I haven't finalised any yet. So...I've done a lot? But I still have a lot to go.
(the editing process of backgrounds)

I've also started on the writing! Got a few big scenes done, but a few still to go.
Overall...it's the 19th, but I feel like I'm a little less than halfway through making the game. I'm definitely anticipating a big patch a few weeks into April to finish off the game, but I'm sure it'll be mostly done by the end of the month!
See you guys next week!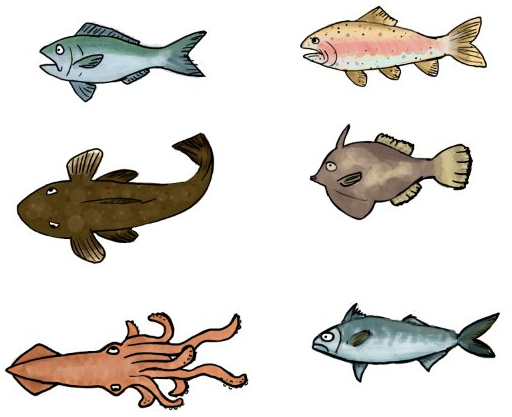 (some fish! left column: salmon, flathead, squid. right column: rainbow trout, leatherjacket, mackerel.)